TEAM BUILDING & CORPORATE EVENTS WONDER TOURS
---
We are pioneers in creating immersive experiences, in a multilingual format, for both travelers and tourists from all over the world. That is why we also offer companies the opportunity to enjoy these same experiences, but much more personalized and with our corporate experience development team at your disposal.
We will work together to develop the experience that best suits your needs!
3K
More than 3,000 corporate events developed by our experience team.
40K
More than 40,000 professionals were made happy.
1M
More than 1,000,000 memories in our corporate image gallery.
UNIQUE CORPORATE EXPERIENCES IN MADRID
---
GYMKANAS 
Activities that train professionals to face any difficulty that may arise in their daily work as part of a team: strategy + guidance + teamwork.
SEGWAY POLO
Challenges related to sport that encourage teamwork: Segway polo. We are pioneers and creators of the only Spanish segway polo team!
TOURS & EXPERIENCIAS
Immersion experiences in the city of Madrid aimed at teams of foreign professionals who are in the capital.
STREET SCAPE 
Activities specially created to promote knowledge and understanding among a new work team.
STREET MARKETING & RENT 
Segways, bicycles, skateboards, vintage cars, tuk-tuks, etc. We have a large fleet of vehicles ready to make your event memorable no matter where you are going to celebrate it!
FOOD TOURS
Gastronomic tours where you can immerse yourself in the popular Spanish gastronomy with experts in cooking.
Contact us for more information:
---
Everything went very well and we enjoyed it very much. Everyone liked the experience and got to know Madrid a little better in a fun way.
Simao Luz, Store Manager

Thank you very much for your professionalism and for having adapted everything to change the activity at the last minute
Ilona, Event Manager

We had a great time, we laughed a lot and everyone left delighted. Thank you very much for your management and the facilities you have given us.
Maria, Account Manager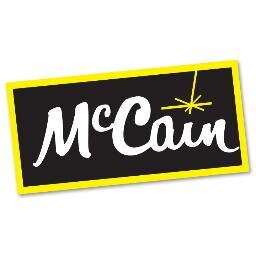 All our events have gone very well, before, during and after the service; even with language options (I specifically needed Polish).
Rosa Mª Álvarez Cotrina, Senior Project Executive